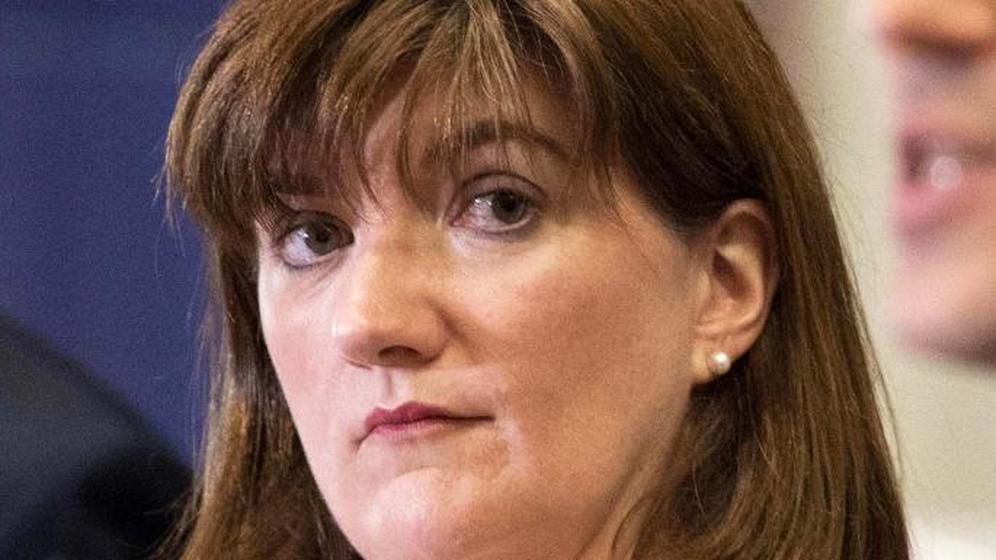 By James Hurley
​October 26 2018, 12:01am, The Times
​An influential group of MPs has called for a drastic overhaul of Britain's approach to small business lending after the "scandalous" treatment of companies at the hands of big banks.
The Treasury select committee said commercial loans must be urgently regulated to prevent a repeat of the abuse of thousands of small and medium-sized businesses after the financial crisis. In a report that makes particularly awkward reading for Royal Bank of Scotland and the Financial Conduct Authority, MPs concluded that the "existing regulatory framework is failing".
The watchdog's decision not to punish RBS for the actions of its Global Restructuring Group (GRG), which the City regulator had found to have systematically mistreated small businesses, was labelled a "damning indictment of the regulatory regime and a sad reflection of its inadequacies".
Nicky Morgan, chairwoman of the Treasury committee, said a "regulatory black hole" had contributed to "poor treatment of many small businesses, including the scandalous events at GRG".
The group was said by RBS to be a division that helped struggling companies. An FCA review found that in reality it focused on extracting income from them. However, the regulator did not take action after warning its powers were "very limited" in small business lending.
The MPs' criticism went much further than the findings of the FCA investigation. The actions of RBS staff "heaped untold misery on hard working business owners, recklessly destroying livelihoods in pursuit of profit", the committee said.
It also said that FCA-backed voluntary compensation schemes set up by banks for victims of various lending scandals, including GRG, were found to be "deficient". The committee recommended the creation of a "financial services tribunal" which would make it easier for small companies to obtain an independent ruling on their complaints against banks.
The MPs called an infamous GRG memo, key elements of which were first revealed by The Times, "guidance for staff on generating income via dishonest means". The memo advised bankers to focus on "basket-case" companies that were said to be "time consuming, but remunerative". It suggested customers should be given enough "rope".
RBS has apologised for the memo but said it was not indicative of GRG's broader approach. However, the MPs' report, published today, concluded that the note was emblematic of a "toxic and unscrupulous culture entrenched within the organisation".
Banks have warned that regulating commercial lending could restrict access to finance.
The City regulator has outlined plans to extend access to Britain's financial arbiter, the Financial Ombudsman Service, to more small companies but the MPs said they were "doubtful" of the service's ability to handle the increased responsibility. The committee called the extension "ambitious and risky".
​An RBS spokesman said the bank had apologised for events at GRG but noted that the review found no evidence that the bank "artificially distressed and transferred otherwise viable SME businesses to GRG to profit from their restructuring".
Read the story at The Times